CPU Internal (New motherboard)
Courtesy: SteveT
NOTE: These photos has been reduced to fit in the site's layout. Click on the images to see them in full resolution.
REAR OF CASE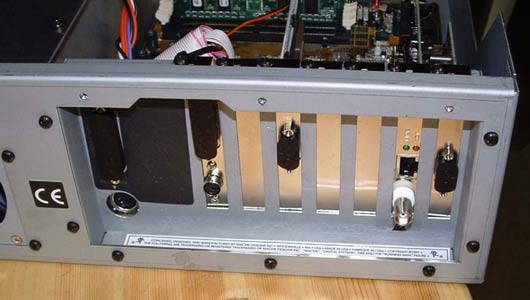 MAIN BOARD 1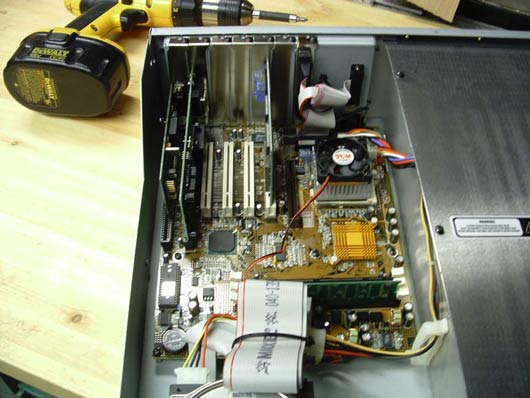 MAIN BOARD 2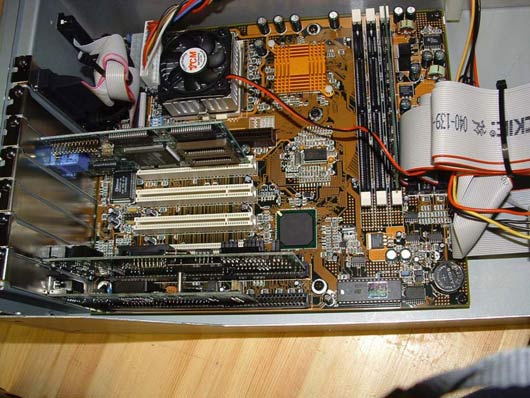 MAIN BOARD REAR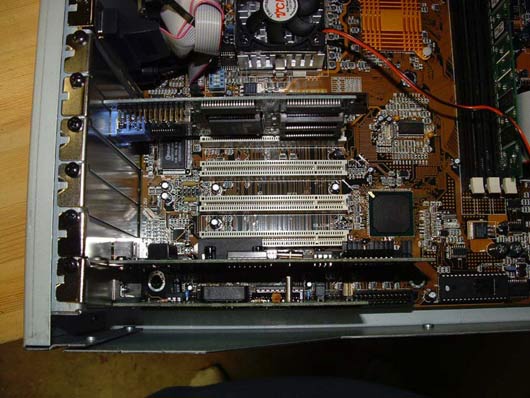 MAIN BOARD POWER SUPPLY SIDE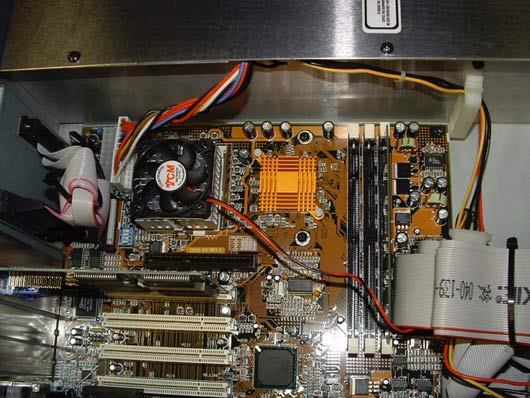 POWER SUPPLY LARGE BOARD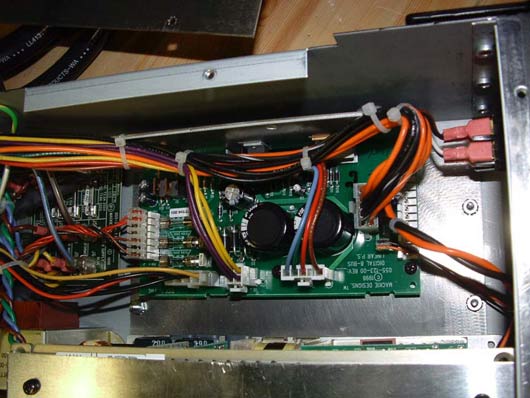 POWER SUPPLY SMALL BOARD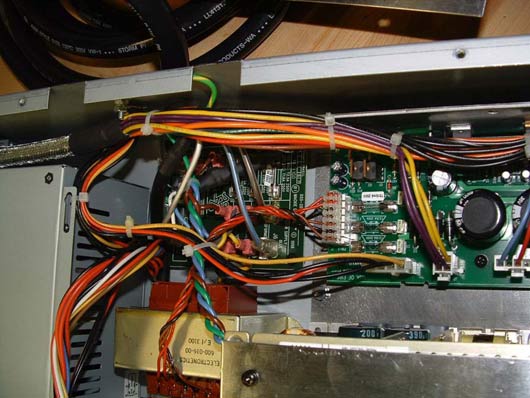 HARD DRIVE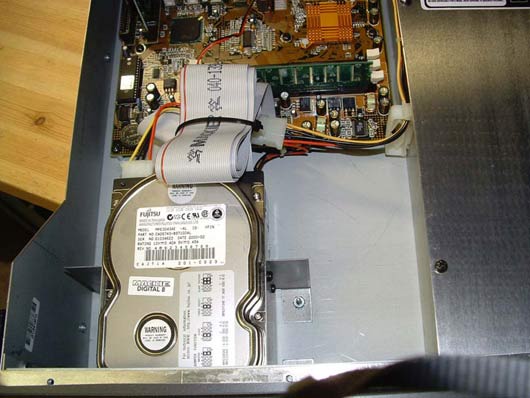 CPU Internal (Old motherboard)
Courtesy: Phill C.
MAIN BOARD 1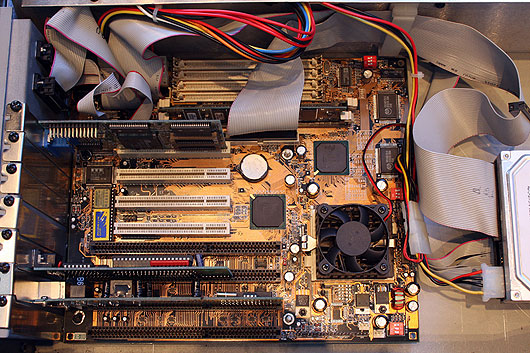 MAIN BOARD 2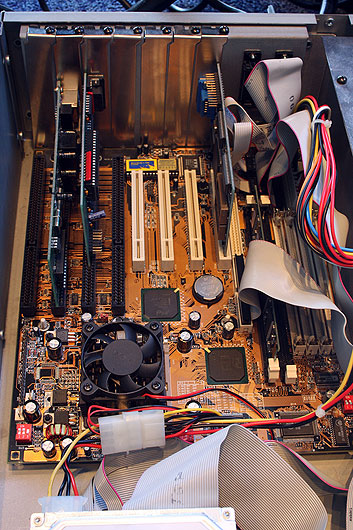 DATA CABLE CONNECTORS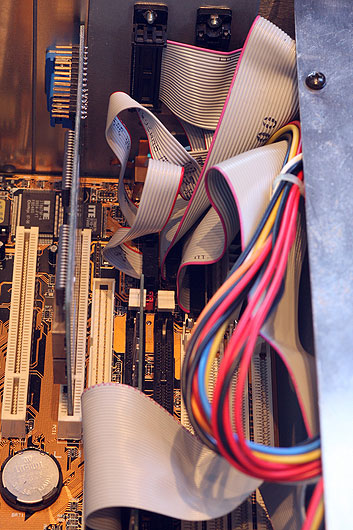 CPU AND HARD DRIVE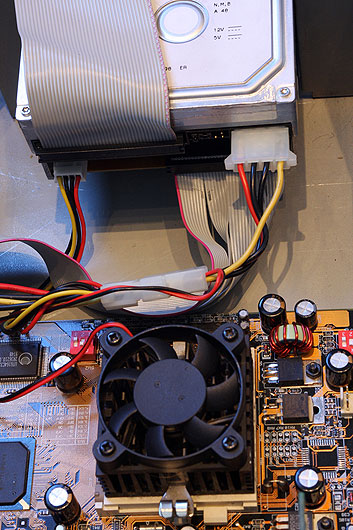 d8b Internal
Courtesy: SteveT
FULL d8b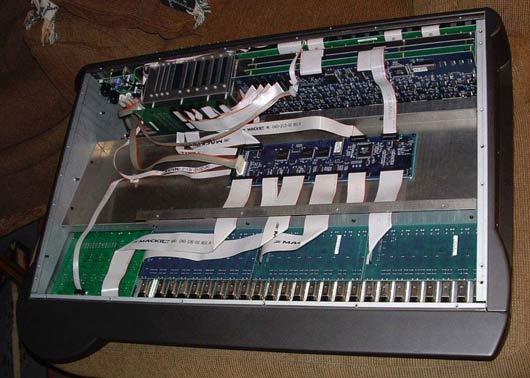 POWER DISTRIBUTION BOARD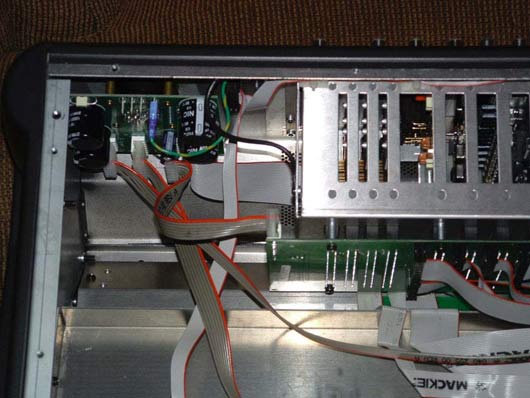 CARD CAGE/BACKPLANE BOARD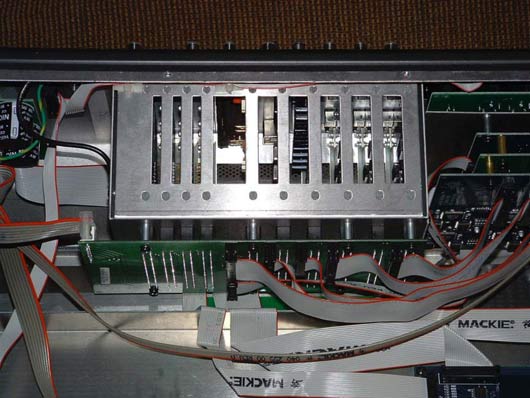 BRAIN BOARD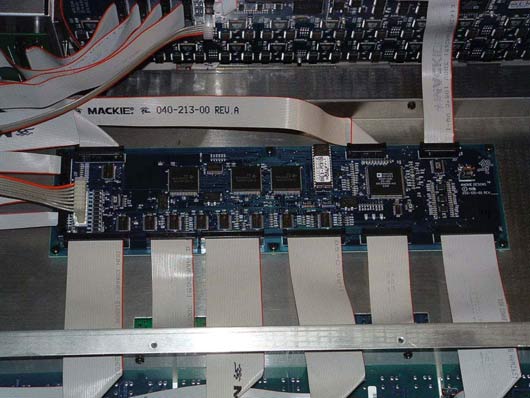 CONTROL BOARD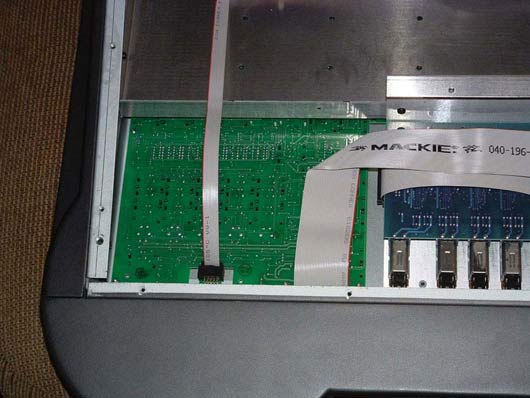 DSP BOARD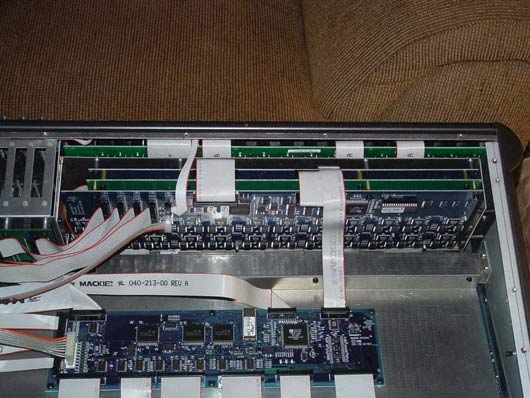 NINE FADER BOARD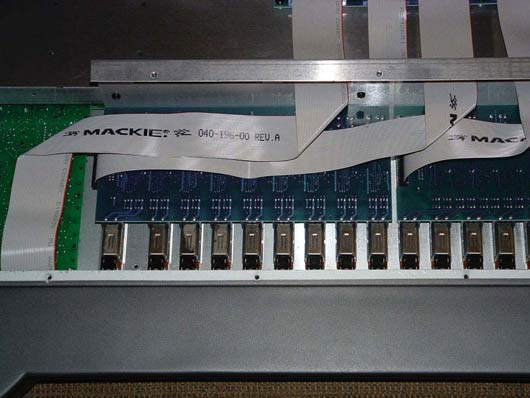 EIGHT FADER BOARD (x2)